Eating homemade fresh meals on a regular basis is one of the best gifts you can give your body. When you cook your food, you know exactly what's going into your body; there are no hidden surprises. In today's busy and overscheduled lives, it can be complicated and inconvenient to make time to buy groceries, cook, and wash the dishes every day. This is where meal preparation becomes a game-changer. Nutrition expert Florian Nock takes us through the how and why of cooking in bulk.
Preparing meals saves time
Sounds obvious, but putting the extra time in to cook a big batch of food on one day could save precious time later in the week.
By blocking some time in your schedule and dedicating it to preparing your meals for the following days, you have your favorite healthy recipes at hand whenever you need them. Hassle avoided.
Think about using your cooking time wisely. In one big pot, you can cook up to four servings of lentils and rice. During this time, you can cut vegetables, cook chicken, and roast broccoli. That's two meals done simultaneously. Whether it's just for you or for your entire family, by cooking in batches, you'll have more free time to spend how you choose.
Prepping meals in advance frees up mental space
For many people, cooking is a fun and gratifying activity to do on the weekend. Spending some time cutting vegetables, roasting potatoes, and simmering beans is relaxing when you know that you've got the time to do it. When preparing your meals during the week, however, one unforeseen event can ruin all your plans and your healthy dinner could turn into a frozen pizza bought in a hurry in the supermarket.
This rush combined with a high dose of sugar and fats will spike up your stress hormones level, which worsens the quality of sleep.
Having healthy meals ready and waiting in case of emergency removes this stress, leaving you more time to relax or train.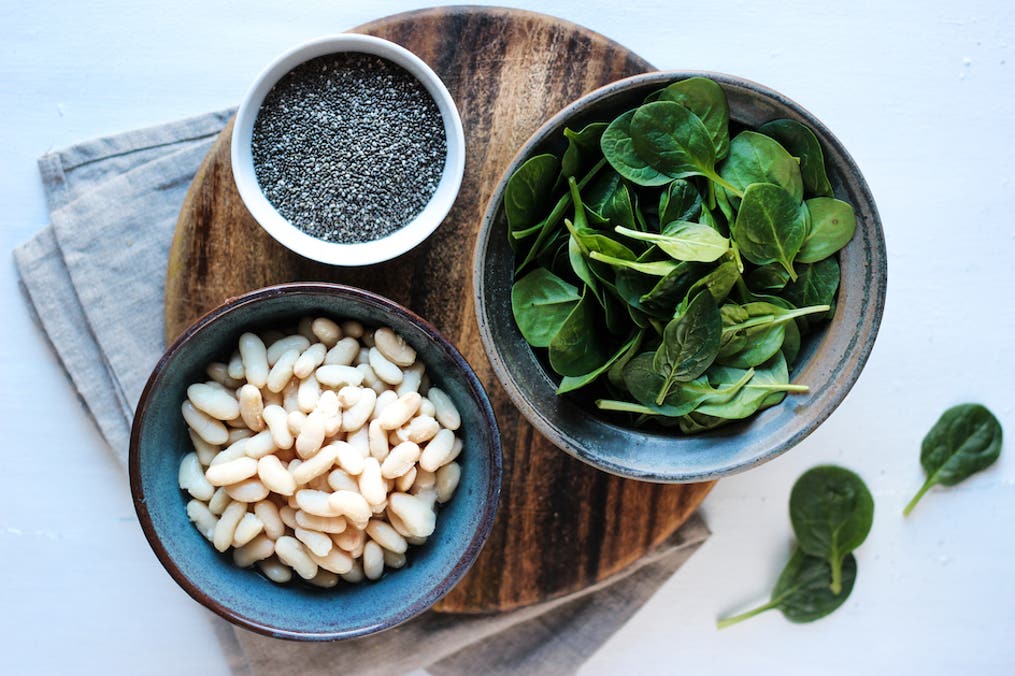 Preparing meals in advance can help you eat the right amount
When you prepare your food in advance, organize the right portions and put them in single containers for each meal; this way, you know exactly how much you're eating. This might seem simple, but meal-preparation equates to meal awareness, which makes all the difference between adequate nutrition and mindful nutrition.
You don't need to compromise on variety
Just because you're preparing vast quantities of the same meal, doesn't mean that you have to eat the same dish every day; small variations yield tasty results! When you cook beans and rice, for example, you can add different spices, use them in a salad or a chili, or change the vegetables for a completely different recipe. All require minimal additional effort and can, literally, spice up your mealtimes.
By preparing your meals in advance, you'll free up time and mental space whilst benefiting from healthy, home-cooked meals. That huge pot on the stove might seem overwhelming at first, but the benefits of meal preparation will soon make it your best friend.Try IGETITIN Fitness